Case Studies
North Carolina Museum of History, Raleigh, NC
-
NCMH designers were looking for an artist to recreate authentic vocational and artisan scenes. Working with historians, we developed 8 life size wall displays. The figures were cutouts set against their backgrounds. These large pieces set the scene to display artifacts and draw the viewer into the time period.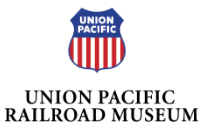 Union Pacific Museum, Omaha, Nebraska
-

A poster to promote, "The Long Journey Home", a museum exhibit honoring Abraham Lincoln.
Art was printed on a 150 year old lithographic press using metallic silver ink.
The Smithsonian Institution, Washington, DC
-
The Smithsonian Institution needed a rendering of an image of the Stanley Steamer Brothers that did not exist in any photographic reference. Art was commissioned requesting an accurate, but lively scratchboard of the brothers driving their famous invention.
University of Washington, Husky Hall of Fame
-
Art preserving history.
203 scratchboard portraits of Husky Hall of Fame inductees laser engraved into brass medallions and mounted onto glass panels. Hand drawn line art brought consistency to the varied photographic references, two inductees had no photo at all.
Frank Lloyd Wright Foundation, Chicago, IL
-
The Frank Lloyd Wright Foundation, in conjunction with Munro Campagna and Ogilvy & Mather, commissioned an over-sized calendar commemorating the architecture of Frank Lloyd Wright - This calendar page represents the iconic Wright design, The Rookery Stairway.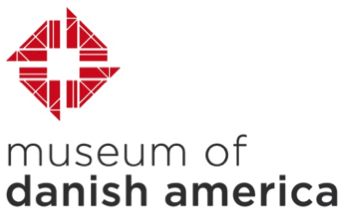 Museum of Danish America - Elk Horn, Iowa
-
The Museum of Danish America was in need of a tool to guide visitors through a heritage tour. This composition, combined with an illustrated map, and other works of art supporting the text made up a very popular brochure that communicated the community's heritage.